About Rhyther Mining
About Us
Yantai Rhyther Mining Machinery Co.,Ltd specializes in designing, manufacturing, installing, and commissioning mine concentration equipment (≤10,000t/d), such as crushing, screening, conveying, feeding, grinding, classifying, agitating, magnetic separation, gravity separation, floatation, dewatering, cyaniding, and metallurgical extraction equipment, etc.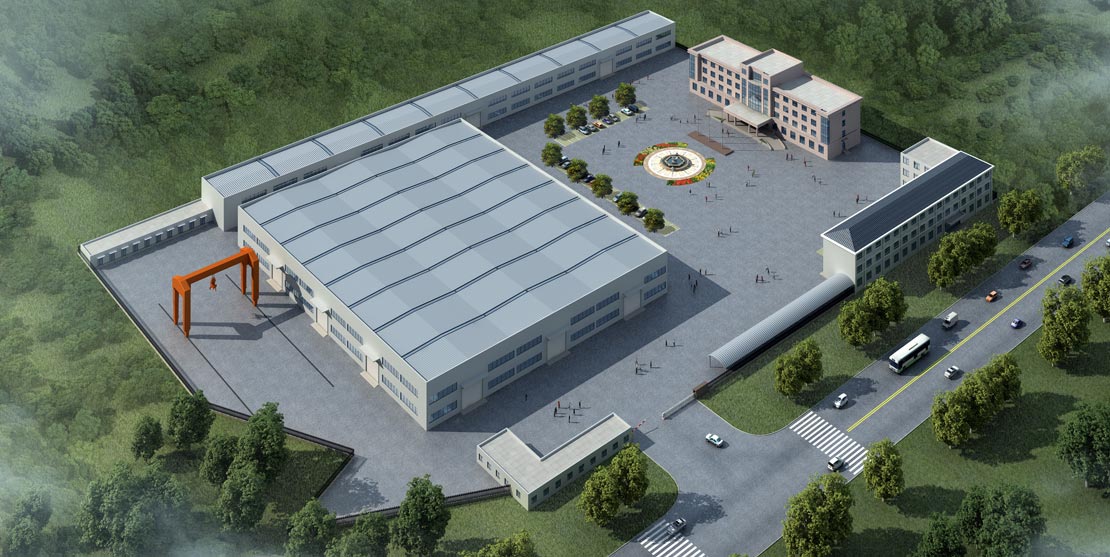 Rhyther Mining Machinery Company attaches great importance to combination & cooperation between mineral processing engineers and mechanical technologists. We have made great improvement and research work in some mining equipments. As partner, we provide perfect turn-key service for customers in mineral processing research, concentration plant design, equipments manufacturing, installation & commissioning, and personnel training.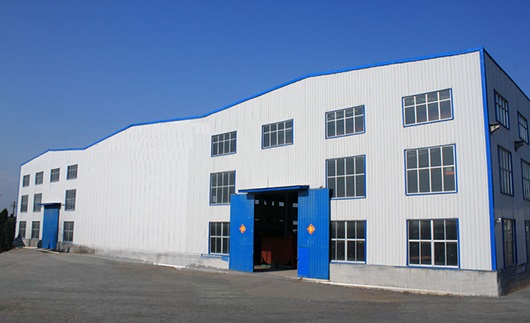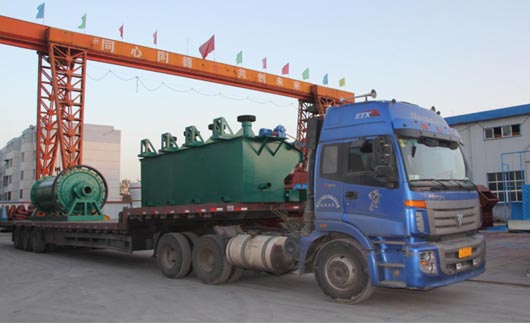 We have completed many EPC projects in Sudan, Tanzania, etc, and our technology advantages and positive professionalism have been well known in the same industry and fully affirmed by every owner.